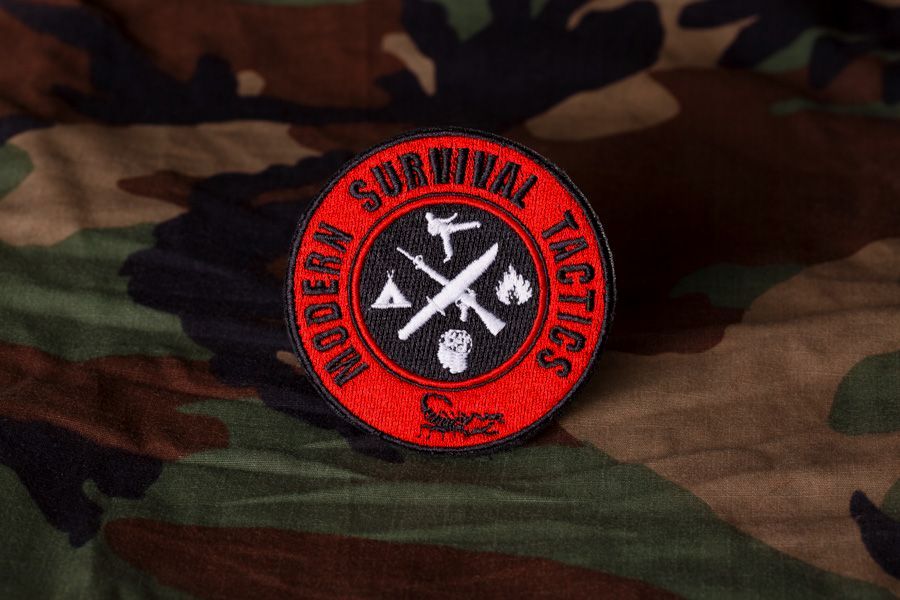 M.S.T. PATCH AVAILABLE

You can support us even more by purchasing our patch or other equipment. We ship currently only over US and in 3 business days.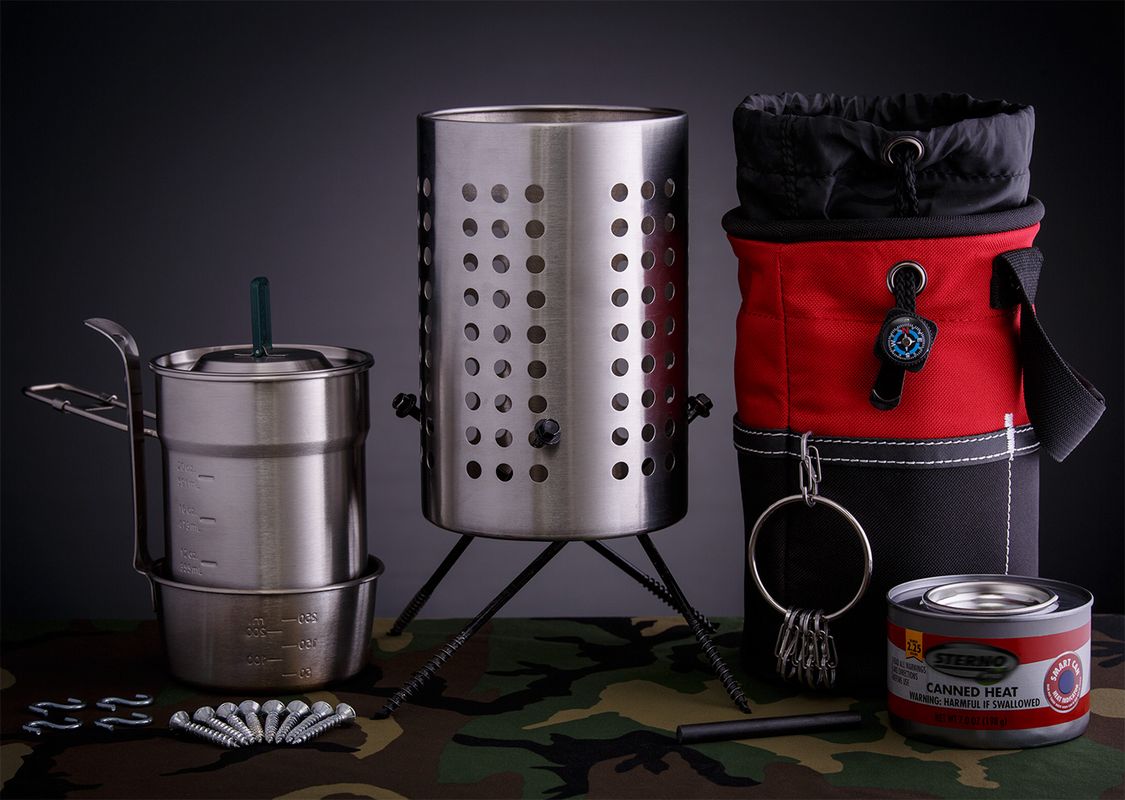 TACTICAL CYLINDER
Here are several main uses of the Tactical Cylinder (T.C.)  - cooking, small multi-type fire stove, container, lamp, digging tool, wood shavings maker, portable fire holder. It is very versatile tool for almost any kind of an emergency or survival situation.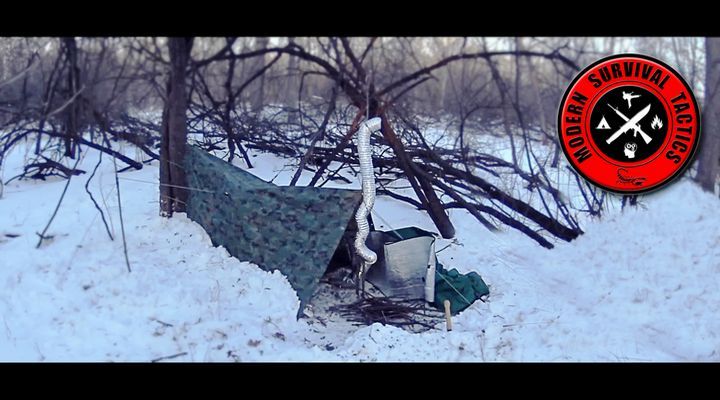 Heated Tarp Shelter in -3F / HIDDEN OVERNIGHT 2

It is exactly one year since I went overnight and publish our first video Hidden Overnight. We decided to keep the tradition, and go out every year on the same day no matter what weather is. This time I had a little challenge in sub zero temperature with windchill around -28F, but I brought a heating element which helped a lot. Please enjoy our coldest episode so far!